Welcome to Hmmmk's Toy Room!

Come in and play...
I LOVE to shop and have many things I find around my area. Browse through this Pandora's Box for that toy you just "have to have"! Please email me at hmmmk@yahoo.com if you have any questions or would like to place an order. When you email me, please let me know how you found my website, as this is my first shot at web design & I'm doing some testing. I have many things to add, so far this is just a partial list. I will try to be very fair in my descriptions and prices, but feel free to voice your concerns if you feel I've erred. If you see something you'd like, but don't see a price, please offer one. I haven't gotten around to listing all of the prices yet (or the pics & descriptions). I just bought a bunch of stuff this weekend and will try to get it all up over the next few days - so there's plenty more to come! I also sometimes put stuff up for auction on ebay and yahoo. Please check them out under "hmmmk". Thanks!
Note: Everything listed below might be handled by my infant daughter who is on the move and loves to "taste" everything, so all items are washed in the washer or cleaned with bleach or Simple Green & hot water before it gets sold. Everything (except things like videos) is CLEAN in other words. We are also a NON-Smoking home.
Please forgive the ongoing construction as I try to make this a better web site. Thanks! :)
This page was last updated: Thursday, March 16, 2000 10:30:17 PM
---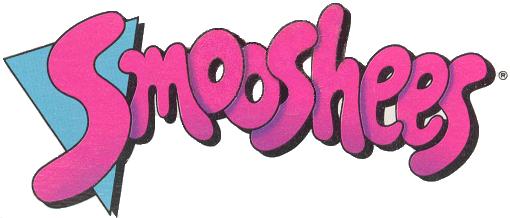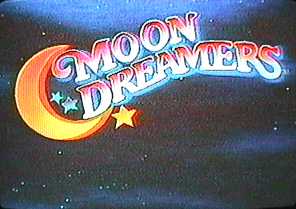 Care Bears
Pet Surprise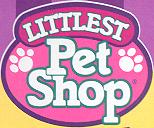 Fisher Price Puffalumps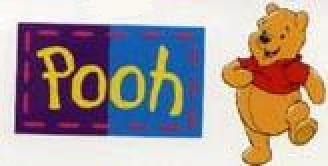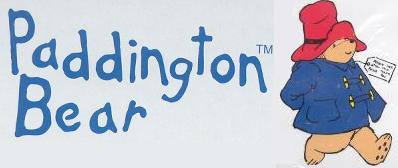 Fisher Price Little People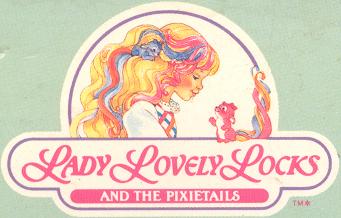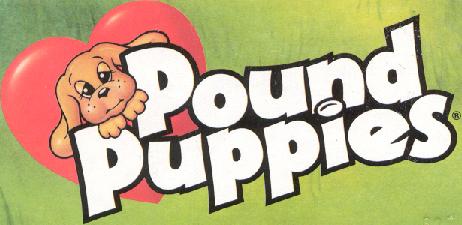 Disney
Beatrix Potter's Peter Rabbit
Fluppy Dogs
Cupcake Dolls
Furskins
Liddle Kiddles
Miscellaneous
Freebies (You pay for shipping and/or packaging only.)
** I have TONS of no-name plushes. Please email me with any specific "animal collection" requests (i.e. cats, cows, dinos, etc.) until I get them up on this list. Unrelated to toys, I have infant, 0-12 months, generally female clothes that I will try to put up on a separate page soon. Until then, email me if interested, please, or click here for the current ones listed on Yahoo. Thanks! **
There have been:
Free counters provided by Honesty.com.
visitors since 2/5/00!
All logos and trademarks belong to their respective owners. I make no legal claim, implied or otherwise, to them, and have just borrowed them to aid in searches and page viewing. If I have stepped on any toes or you are thinking of slapping me with a summons or lawsuit, please feel free to contact me prior to such actions, so I may cooporate and abide to changes required.